Aquabot Parts. The Power Transformer
The power transformer is service friendly however, some Aquabot parts repair should be left to a shop. Unless you have electrical experience, take the power transformer to a repairman or replace it. At the bottom of this page are photos of a transformer with timer bypassed.
Switches, fuses and reset buttons may be bought online or in retail shops. This really does not imply that they should be user installed.
Please don't tamper with the transformer if you have no electrical experience.
The transformer box has rivets that must be drilled out, then replaced with screws. I think Dolphin brand pool cleaners require a specially keyed bit to unscrew and open their transformer boxes.
---
---
The only piece that is accessible and easy to replace is the fuse.
Testing on the transformer may be done with a multimeter to check for voltage, test the continuity of the fuse or to verify the voltage at the power outlet that you plug into. A multimeter costs about 25 dollars and is very useful around the house.
Electricity can kill you. Even though the output is low voltage, the input is line voltage of either 110 volts alternating current or 220 volts outside the USA.
IF YOU NEED A 230/220 VOLTS / 50 HERTZ TRANSFORMER KIT THAT CAN BE RETROFITTED INTO THE POWER SUPPLY BOX: FOR AQUABOT, AQUABOT TURBO, AQUABOT TURBO REMOTE CONTROL, AQUABOT PLUS REMOTE CONTROL, COMMERCIAL MACHINES TOO. ALSO FOR POOL ROVER, BLUE PEARL, BLUE DIAMOND, BLUE DIAMOND R/C, BLUE DIAMOND PRO, SEE Aquaquality Pools and Spas, Inc

Protect the Power Transformer to Ensure Long Life
Take steps to protect your power supply from rain and pool water to ensure many years of trouble free service.
Avoid storage with chlorine based products. They are oxidizers with the potential to damage the components as well as the box itself.
For the tinkerers like me who can't rest until they see the inside of the transformer, here are pictures of an open Aquabot Turbo transformer. I replaced the rivets with screws.
Photos of Aquabot Plus Transformer with Remote Control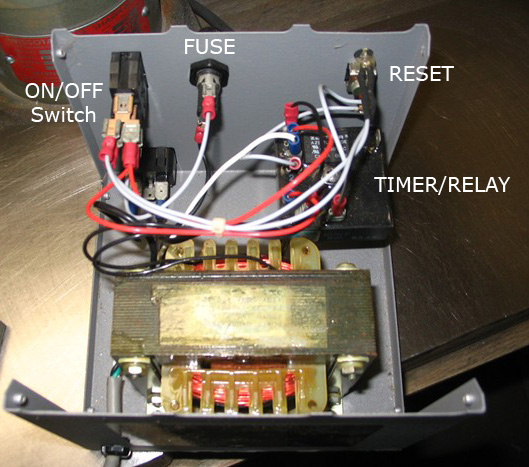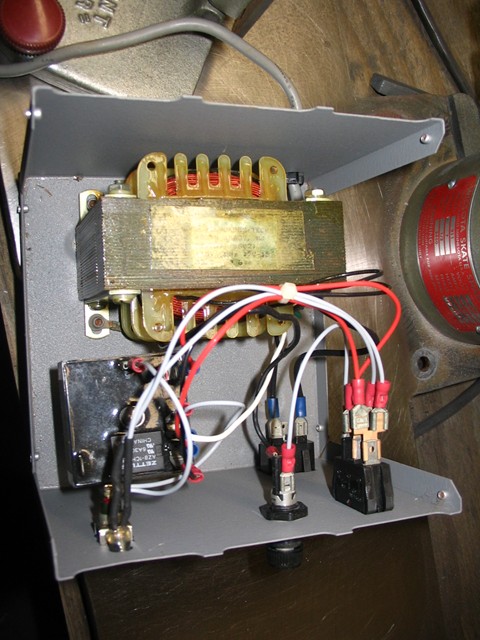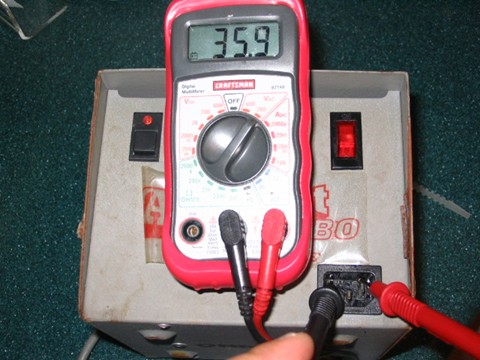 The below photos show a transformer with the internal timer removed and reset button bypassed. For informational purpose only.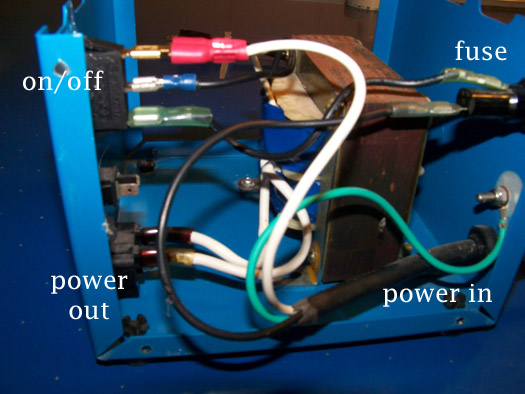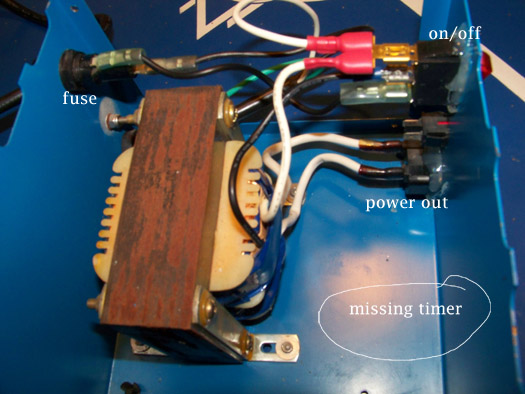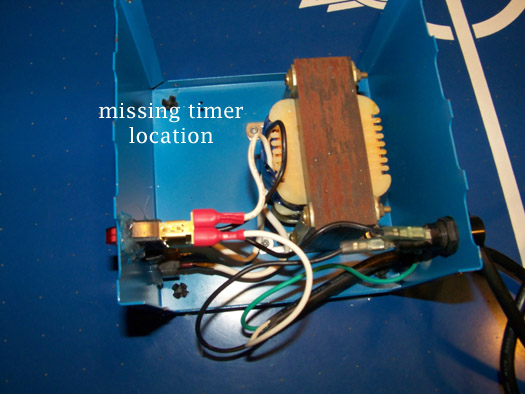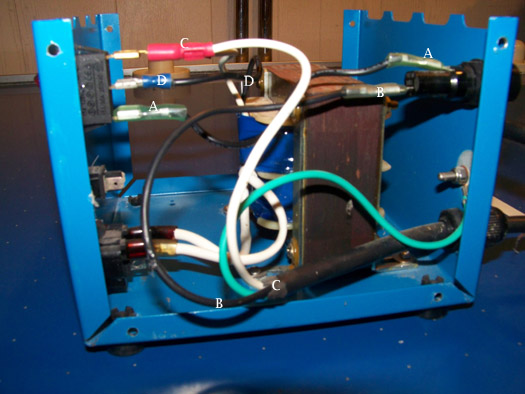 ---